Basic Manual Timing Services Include:
* Manual Timing
* Results posted on www.time2run.net and facebook. We also send our final marathon results to the BAA for qualifiers seeking admittance to the Boston Marathon.

* Online Registration we can setup your online registration for you. No setup fee required.

* Course Mapping
* Race Planning

* Race Starter
* Awards Announcing
Additional Services Available

(Additional Charges Apply)

* Race Directing
* Course Measurement & Marking (Using Survey Wheel)
* Custom Finish Line Banners

* Custom Race Bibs

* P.A. System
RFID Chip Timing Services

Time 2 Run uses the Agee Race Timing System.
Time 2 Run can offer RFID Chip Timing in a variety of applications and types of RFID chips.
* Results Kiosk
* Live Results on TV

* Packet Pickup Registration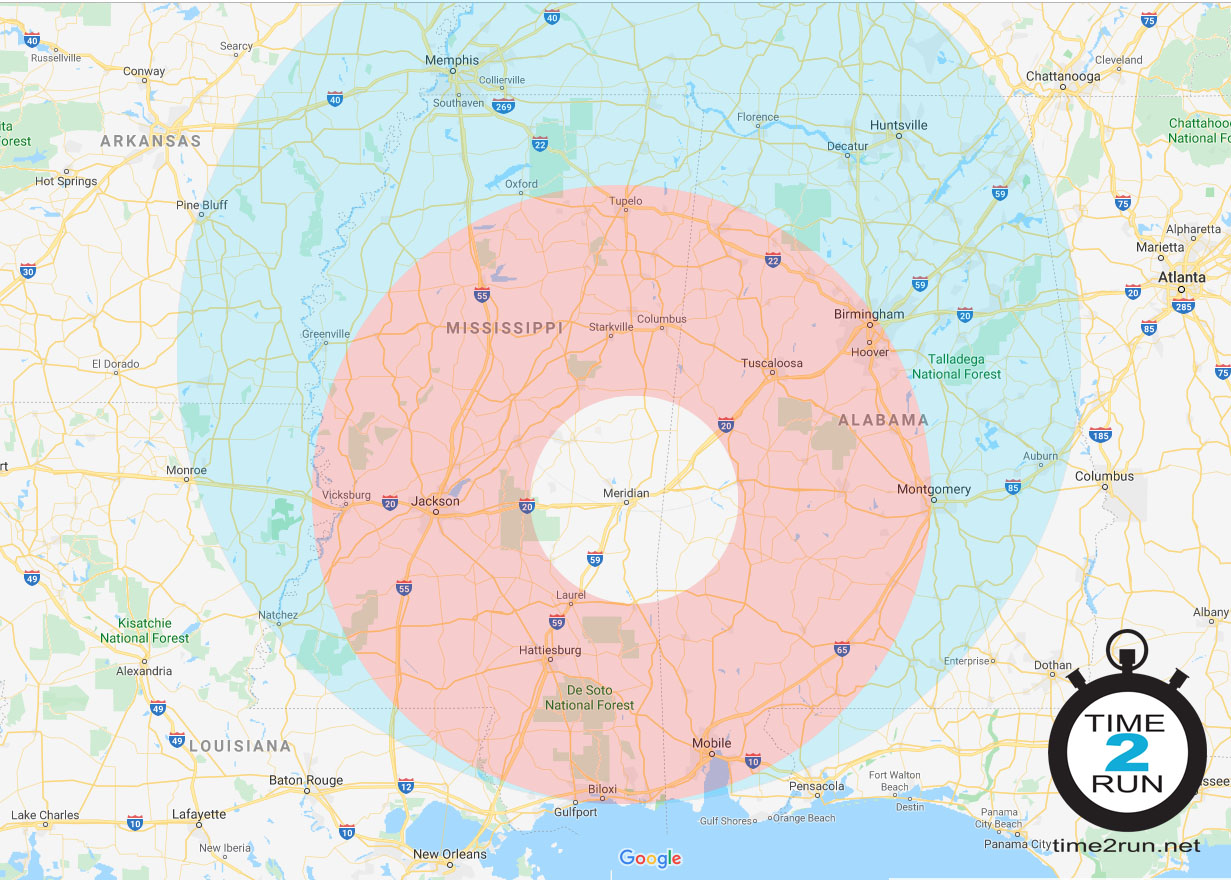 While Meridian, MS is home base, we travel all over to bring you fast and accurate results.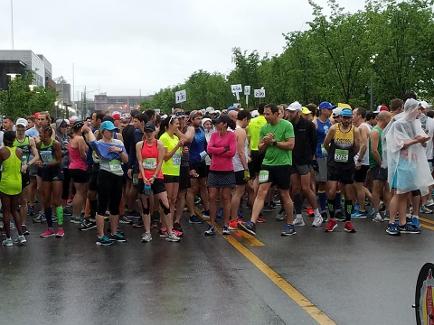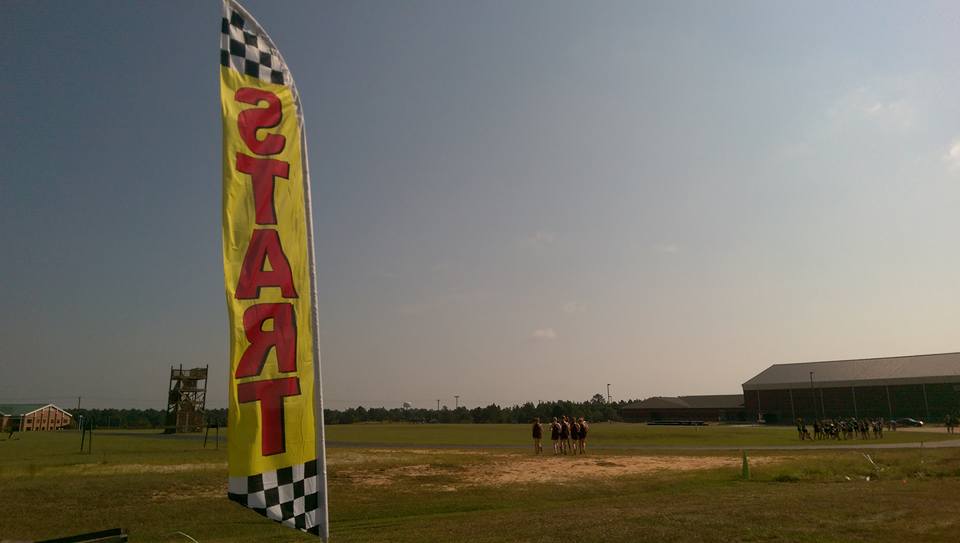 Pre-Race Check List Putting on your own race? Start Here.
Suggested Promotion Here are some suggestions to promote your event.
We time all over Mississippi and Alabama. Not sure what you need? Contact us to see how we can help you save money on your next event by helping you get the right solution for your event.
What type of event are you having?