Note:
Time 2 Run Race Timing is looking forward the fall and the Magnolia Marathon and Half in Meridian, MS. After having been the timer for every year so far, we have witnessed the growth of the race and experienced many moments with runners from all over the world.
We hope circumstances will allow for another great race this year. It truly is one of the more unique marathon experiences in Mississippi.

Flash Back: September 25th, 2010 - Clarke County Wildlife & Forestry Festival 5K Run & 3K Walk - Quitman, MS. Tim Irvine and Evelyn Watkins (pictured below) oversaw the race timing and awards for the race.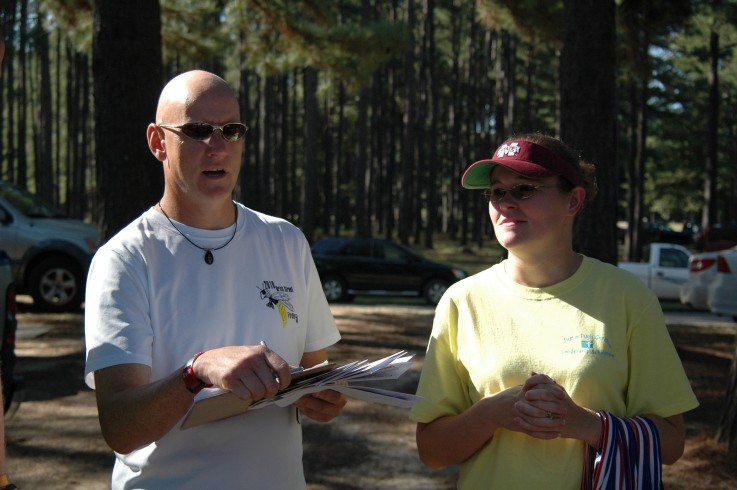 2020 Races
CT = Chip Timed Events Green = Not Timed by Time 2 Run
Oct 3 - Witch Dance Ultra Trail - Houston, MS Register
Oct 10 - Butler Fest 5K - Butler, AL
Oct 17 - State Games Pumpkin Run 5K - Meridian, MS
Oct 31 - Sebastopolooza 5K - Sebastopol, MS
Oct 31 - Haunted Haul 5K - Crystal Springs, MS
Nov 14 - Run For Hope 10K,5K,Walk,Fun Run - Meridian, MS
Nov 21 - Magnolia Marathon & Half - Meridian, MS
Register
Dec 5 - Candy Cane Dash 5K - Meridian, MS
Dec 5 - Jingle Bell Run 5K - Demopolis, AL
2020 Races
CT = Chip Timed Events Green = Not Timed by Time 2 Run
Jan 9 - Great Scorpion Trail Run Ultra - Meridian, MS Register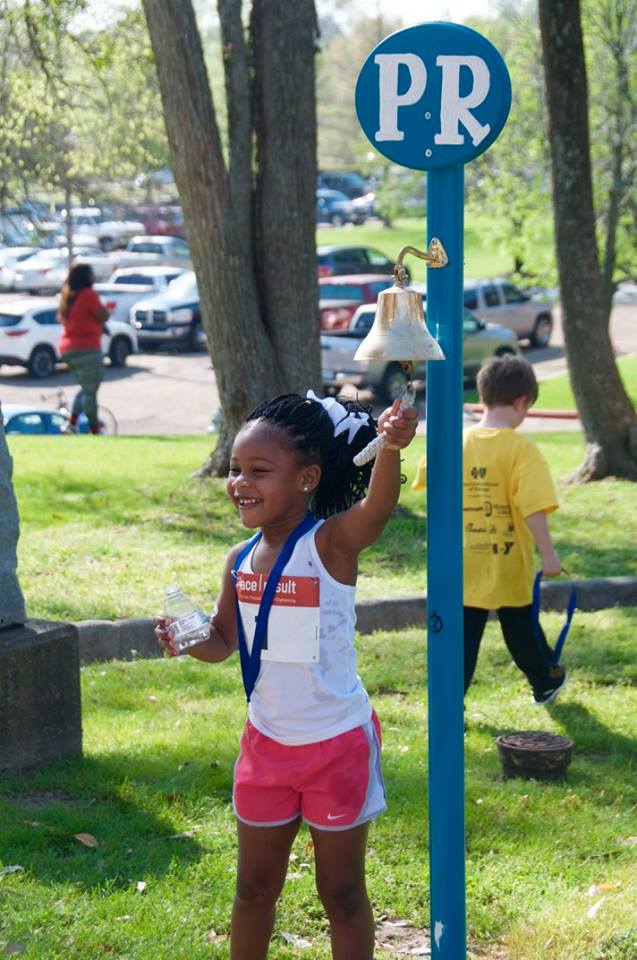 Copyright © 2010-2020 racetimingmississippi.com
race timing mississippi meridian running racing timing best timer most experienced timer central mississippi