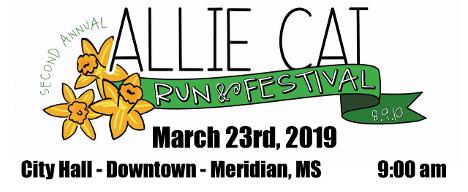 Featured Event:
Join the Carruth family and friends in kicking off Donate Life Awareness Month by honoring the life of Alexandra "Allie" Garnett Carruth and celebrating lives made possible through the generosity of organ and tissue donors.


Saturday | March 23 | 2019 City Hall Lawn Meridian, MS
The day will begin at 9 a.m. with the 5K, 2-mile walk, and kid's fun run and afterwards live music, food, and a variety of family activities: bounce houses, obstacle course, arts and crafts, petting zoo, pony rides, and face painting. Activities will go throughout the day.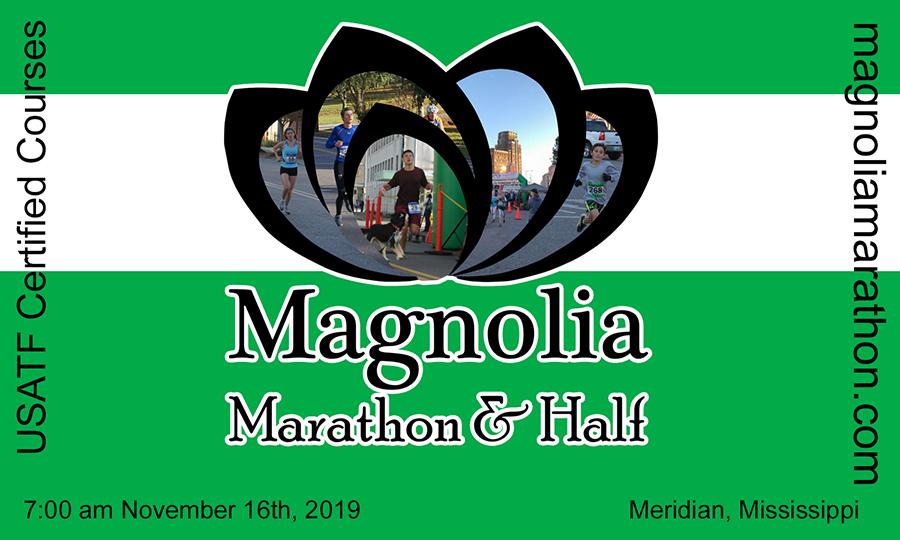 2019 Races
CT = Chip Timed Events Green = Not Timed by Time 2 Run
Mar 23 - Allie Cat Run 5K CT - Meridian, MS
Results
Mar 30 - Loose Caboose 5K - Newton, MS
Register
Mar 30 - Martin Vol Fire Dept 5K - Collinsville, MS
Register
Apr 13 - Racin' For The Seed Duathlon & 5K CT - Brandon, MS
Register
Apr 20 - Anderson Cup Run 5K CT - Meridian, MS
Register
Apr 27 - Open
May 4 - War Pouncy 5K - Collinsville, MS
May 11 - Not Available
May 18 - Open
May 25 - Dustys Make A Wish 5K - Meridian, MS
Register
Jun 1 - State Games of MS 5k Road Race - Meridian, MS
Register
Jun 8 - Lake Run Clarkco State Park 5K - Quitman, MS
Register
Jun 15 - Purposed Driven 5K - Meridian, MS
Jun 20-23 - USATF Southern Association Jr Olympic Track & Field - Meridian, MS
Information
Jun 22 - State Games of MS Trail Run - Meridian, MS
Register
Jul 7-14
USATF Region 6 Jr Olympic Track & Field
Information
Jul 13 - Sunfish Triathlon - Meridian, MS
Register
Jul 20 - iRock 5K - Meridian, MS
Aug 9 - Moonlight Run 5K - Meridian, MS
Aug 24 - Glow So We Can Go 5K - Meridian, MS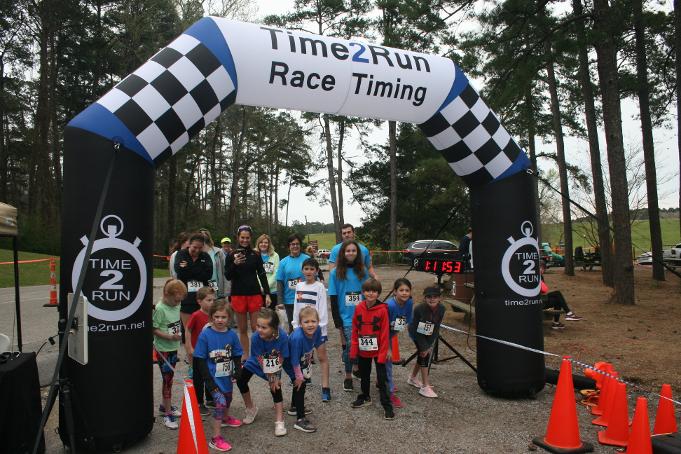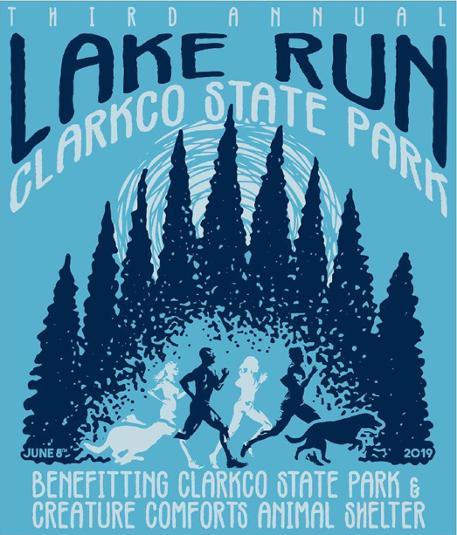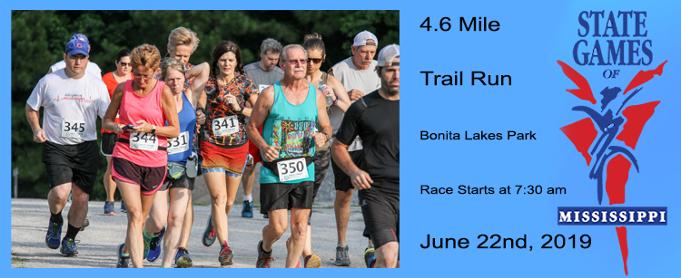 Copyright © 2010-2019 racetimingmississippi.com