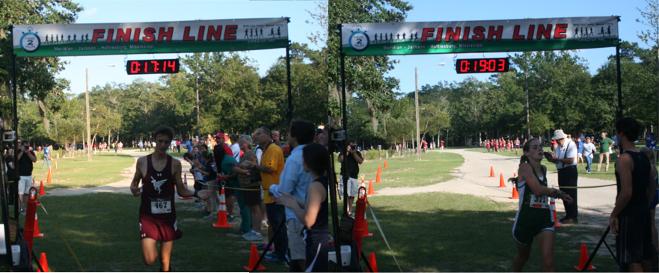 Chandler Underwood - East Central High School Ramsey Wagner - St. Patrick's High School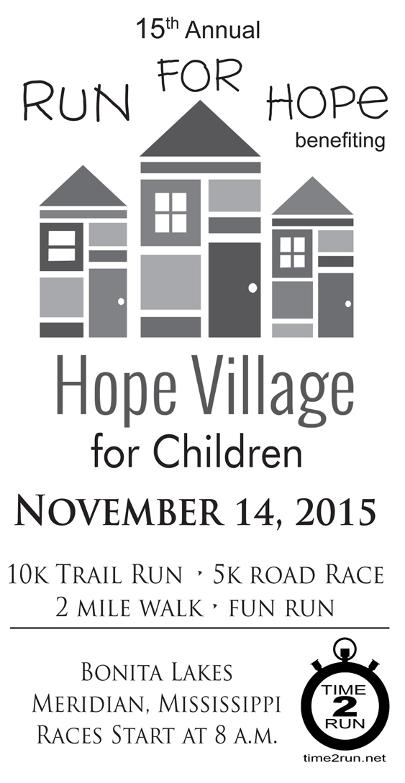 Featured Event:
The Run For Hope, now in it's 15th year, has been one of the area's biggest and best events throughout it's history. Offering a 10K Trail Run, a 5K Road Course, a 2 Mile Walk and a Kid's Run.
Benefiting
Hope Village For Children
, the Run For Hope has continued to bring attention to this special place for children and continues to serve and be a voice for those who are in need.
Featuring unique Carousel Horse statues for awards, and always draws a festive crowd. Featuring RFID Chip Timing and plenty of fun. Join Time 2 Run for the 15th Annual Run For Hope on November 14th in Meridian.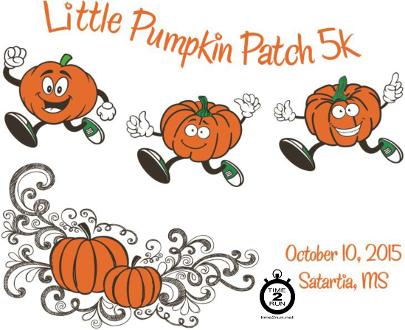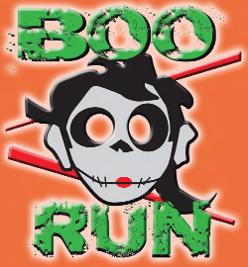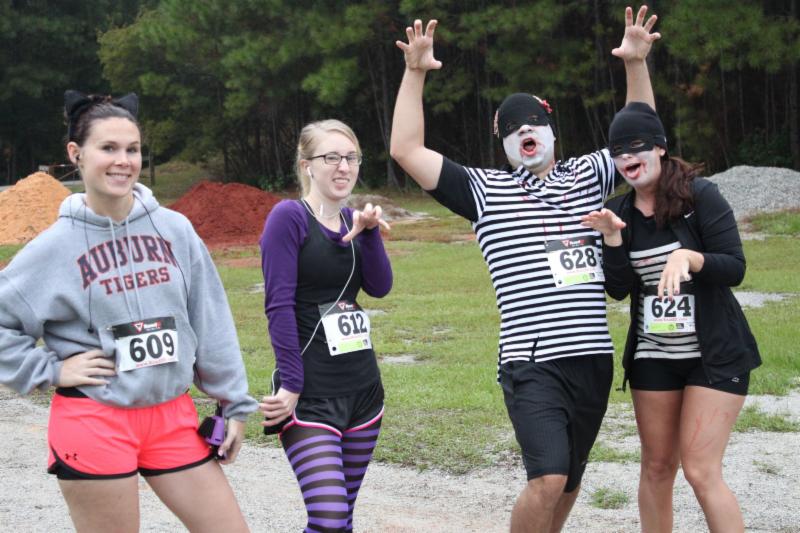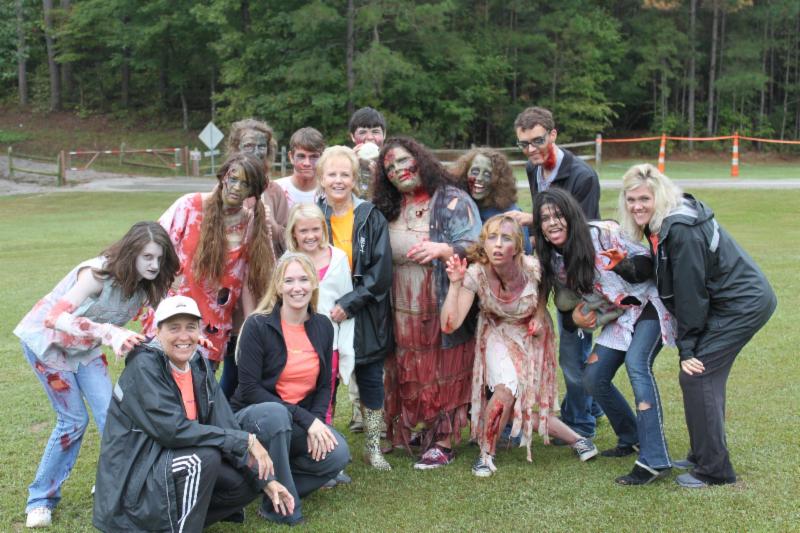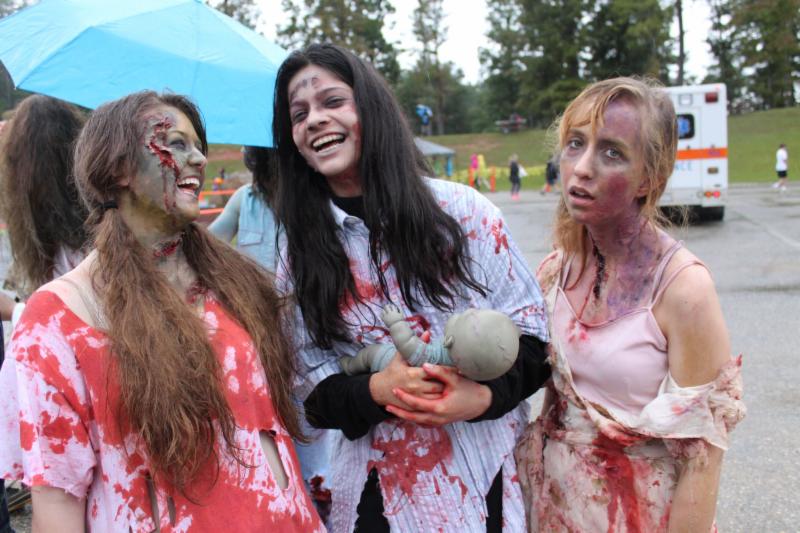 Call today to schedule your event
Phone: 601-938-9873
Email: gsr5k@yahoo.com